Prosports Solutions Ltd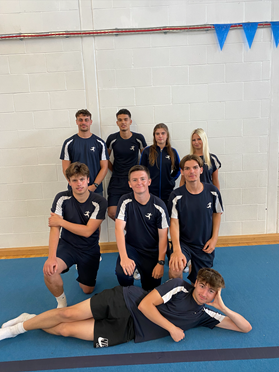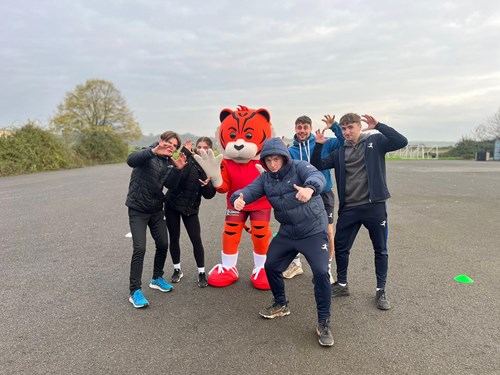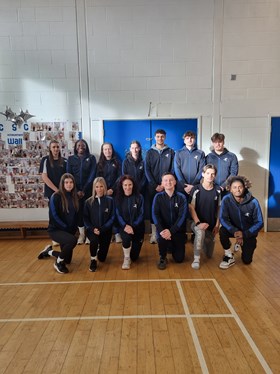 About the organisation
Prosports Solutions Ltd is a sports development business, which uses sport to change lives. They work with children from 18 months all the way up to elderly people. The team mostly supports the public education sector with their curricular and extra-curricular activities.
Experience with EALTS
The organisation's Managing Director found out about the EALTS through connections at Essex County Council (ECC). As the business is largely built on apprenticeships, they instantly understood the benefits of engaging with the service.
Prosports Solutions Ltd found the sign-up very easy thanks to expert support throughout.
Outcomes and benefits

Additional apprenticeships add vibrancy to a business. The levy transfer service also helped to develop the organisation's staff to a higher standard.
Mira, one of Prosports Solution Ltd's apprentices, said, "The apprenticeship experience was challenging and a great way to gain new knowledge. I felt listened to and supported throughout.
"I took part in regular training and got the chance to see how other coaches deliver their sessions. Seeing how they approached certain situations helped to boost my confidence and overcome any shyness."
Harry, another of the organisation's apprentices, adds, "I have learnt so much from the job as well as the people around me. I have enjoyed every aspect, from teaching new sports to children in after-school clubs to getting nursery kids active.
"Being a new apprentice, I always knew there would be some challenges, but the help of those around me and resources at hand have made it much easier and more enjoyable."
What would you say to anyone considering using the EALTS?

"Absolutely get involved," says Janine Barnard, Chief Operating Officer, "The EALTS is easy to deal with and will enable your business to grow."